Focal Point Listening Session
If you would like to apply to become an advisor/listener, please click here

Please note that the chat platform can sometimes take a couple of seconds to load. If it doesn't load, try refreshing the page or click here

Click here to return to Focal Point Forums.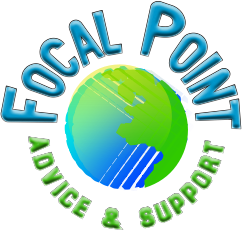 Thank you for choosing Focal Point Online


|| Affiliate site - Online Therapy - Power of Mind ||

|| Forum Rules & Guidelines ||
Rules & Guidelines
|| Proud sponsor of
Point Zero Productions
Focal Point Counselling © 2016. All rights reserved.


Powered by
forumotion.com